How it works
Using BizBaby is as easy as 1, 2, 3.
Create new or link your existing business email.
Create new business phone number.
Set your business hours and voice greetings.
And BOOM! You are ready!
Get Started
First 3 months free. No card required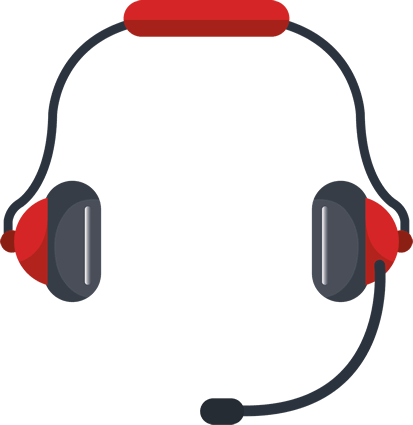 Plug your headset with laptop or pc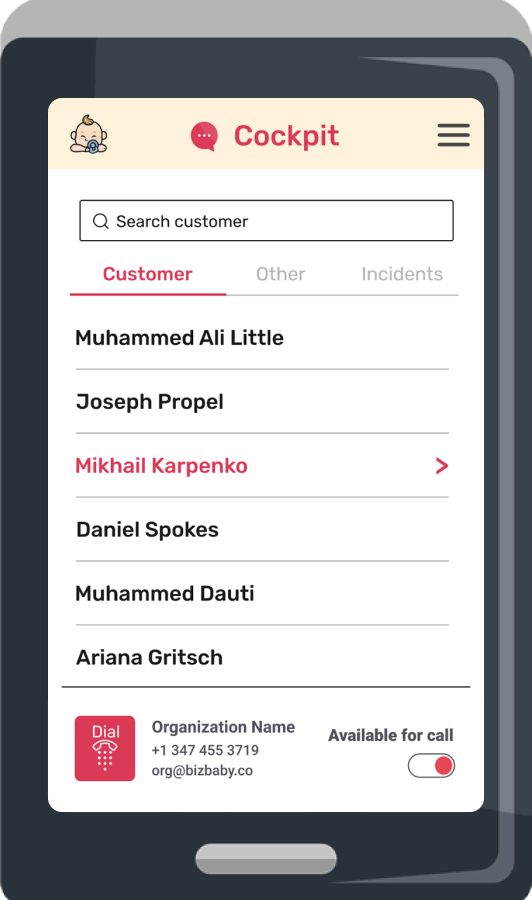 Or just use your smartphone like a phone...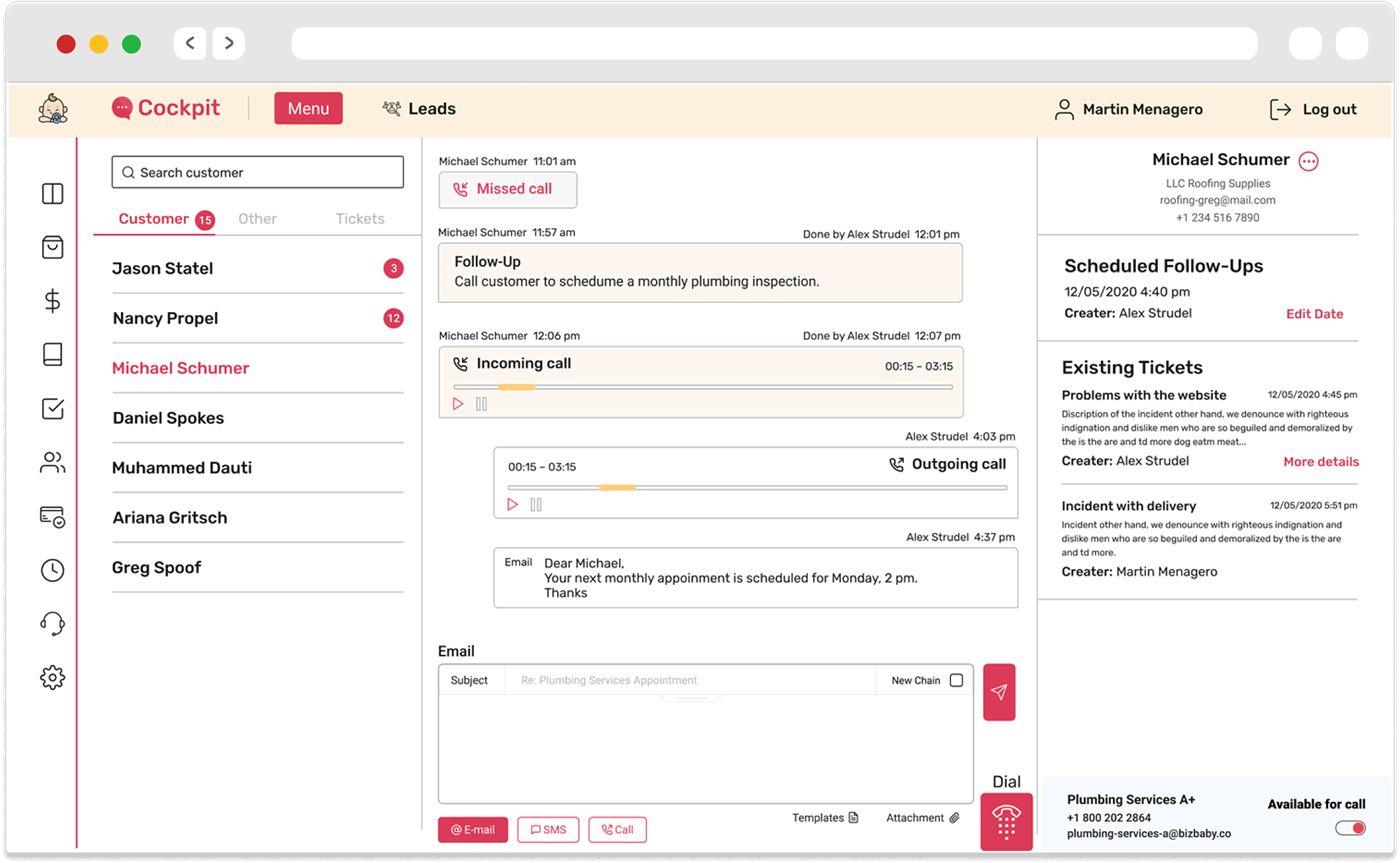 Try BizBaby for free
First 3 months free. No credit card required.